About us
Industry Leader Focused on Relationships, Sustainability, and the Future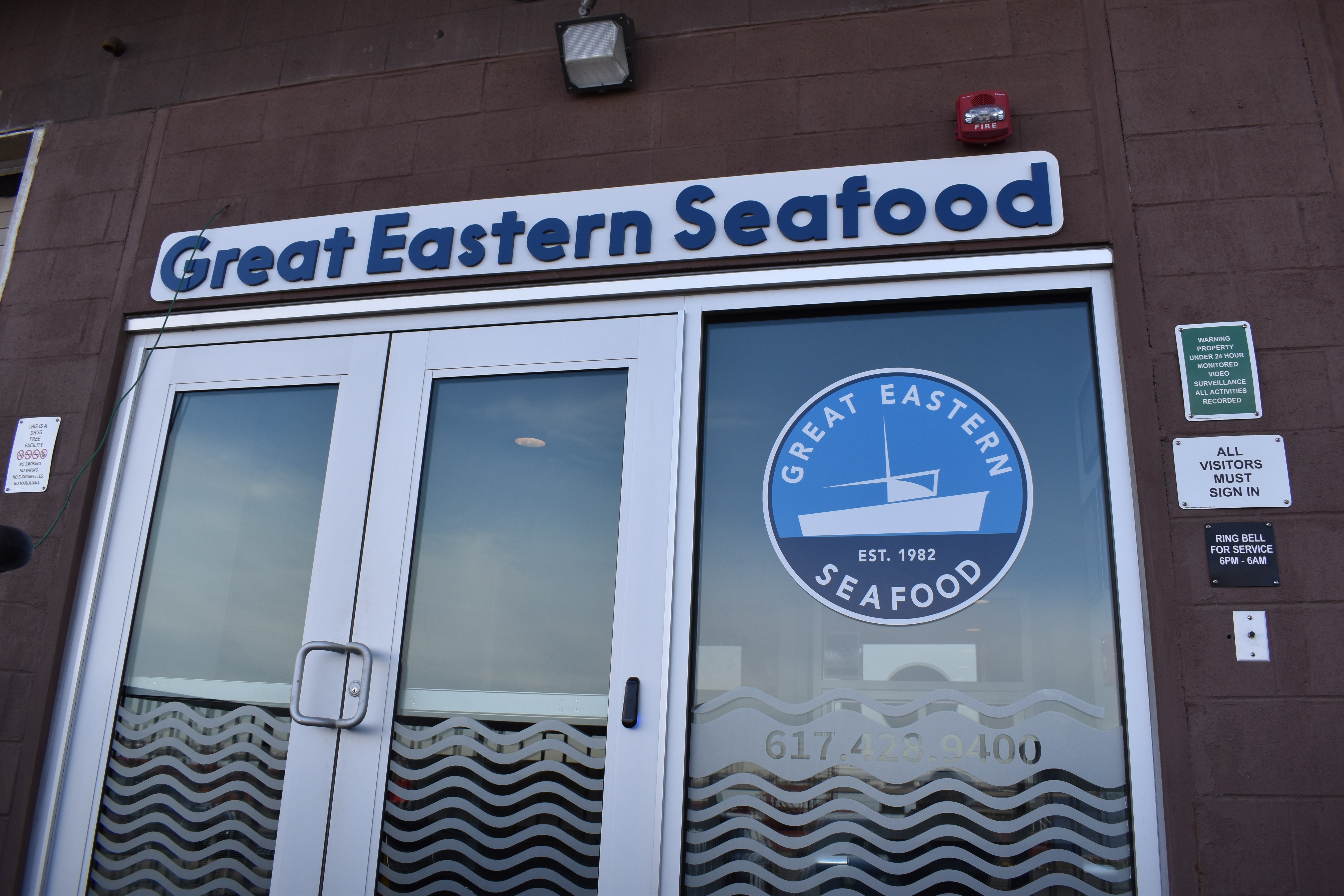 est 1982
Our story
Founded in 1982 by Bob Brandano and Doug Nucatola, Great Eastern Seafood, Inc. have spent the last forty-plus years establishing Great Eastern Seafood as a respected seafood processor and wholesaler. With distribution routes delivering fresh, frozen, and previously frozen seafood throughout and sourced from the U.S., Canada, Europe, South America, and Asia. Growth can be directly attributed to the initial promise to forever provide customers with the freshest, highest quality seafood available.
A core group of dedicated professionals allows Great Eastern Seafod to meet the needs and demands of an ever changing marketplace.
After negotiating the most attractive pricing for their customers, seafood is shipped directly to Great Eastern Seafood's state-of-the-art HACCP approved plant in the revitalized Seaport District of Boston, MA. The very same day fish is off loaded from the boat, it is processed, and shipped directly to the customer. Located just minutes from Boston's International Logan Airport, we can make prompt drop shipments worldwide.
When doing business with Great Eastern Seafood, we hope that our genuine enthusiasm and love for the seafood business is obvious. Many of our employees have been with us since the beginning, working together as a team to bring you the best and freshest seafood available. Our goal is to help each customer establish a trusted reputation in their market place for premium quality seafood products. We will make sure you have the product you need, when you need it. You can recommend our products to your customers with confidence.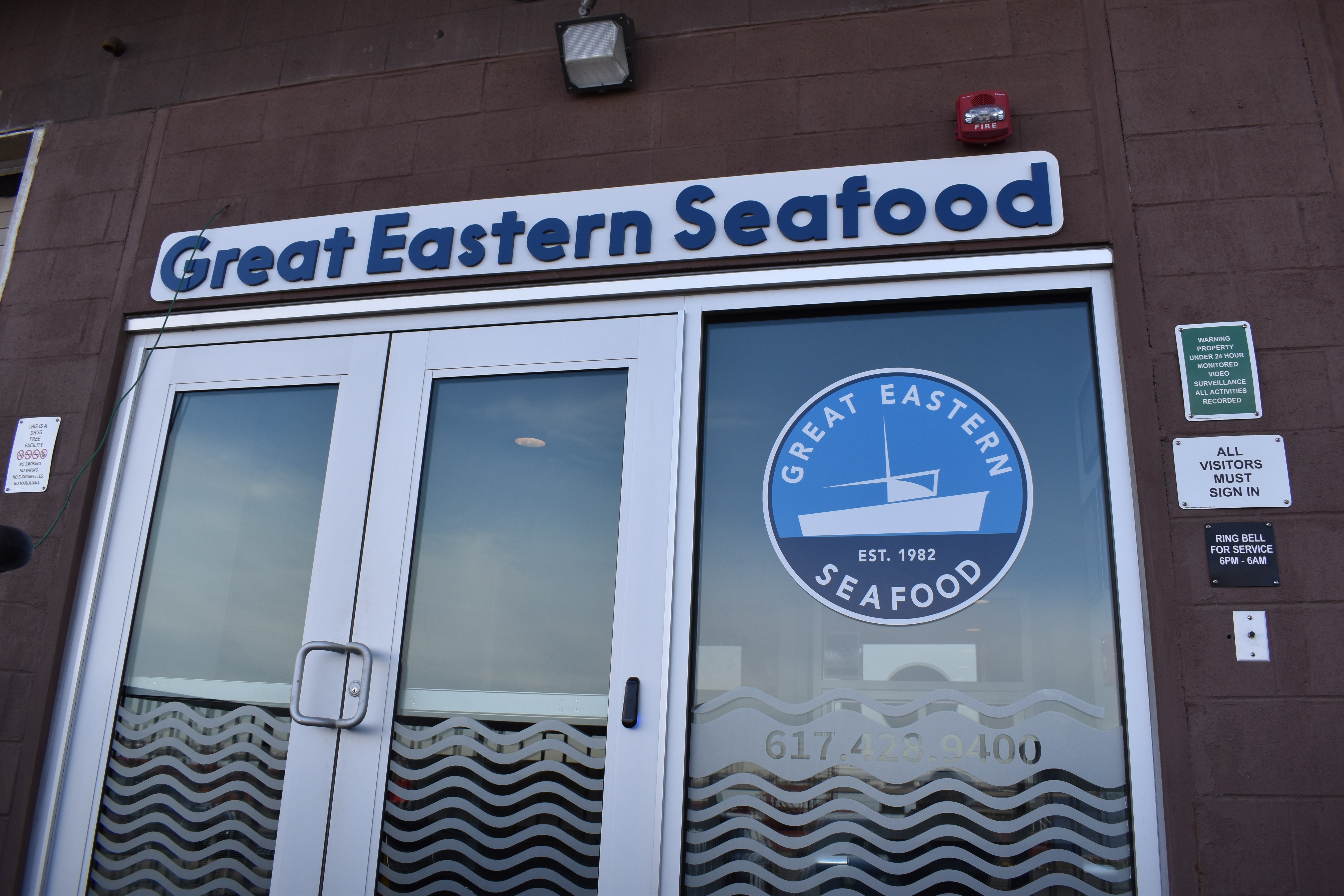 Great Eastern Seafood plans to grow and adapt with our aquatic ecosystems by implementing new strategies that allow us to meet your standards. We will continue to build and maintain our customer base by staying true to our family values: honesty, loyalty, service, and respect.
To build and maintain respected relationships and provide the highest quality, most sustainable seafood products available. Through constant updates to our procedures and the creation of a family-like atmosphere, we thrive on bettering ourselves for the satisfaction of our customers and our team alike.
Honesty.
Loyalty.
Respect.
Service.
We made this promise to our customers over 40 years ago and we renew this promise every day, with every customer, vendor, and team member.
FACILITIES & AMENITIES
Our state-of-the-art facility includes many amenities that exceed all industry standards for fine dining restaurants, hotel, food distribution centers, and all other food establishments.
* Approved HACCP Plan
* SQF Certified
* Fully Enclosed Utilizing Ucrete Floor & Wall system throughout entire facility
* Real-Time Temperature Tracking
* Completely Refrigerated Processing Area
* Completely Refrigerated Loading Dock
* Designated Areas for Cutting Specific Species and Allergen Control
* Ucrete Floor & Wall system throughout entire facility
* Ozonated water is available throughout the faciltiy to produce our ice and to disinfect surfaces.
* Calibrated foot sprayers at all entrances into production; reduces aerobic organisms by 95.5%.
* Slurry Ice System delivers slurry ice throughout the production facility.
* State-Of-The-Art Thawing System to support our Previously Frozen Programs
* X-Ray / Waterject Cutting Machine for removing pin bones or cutting portions.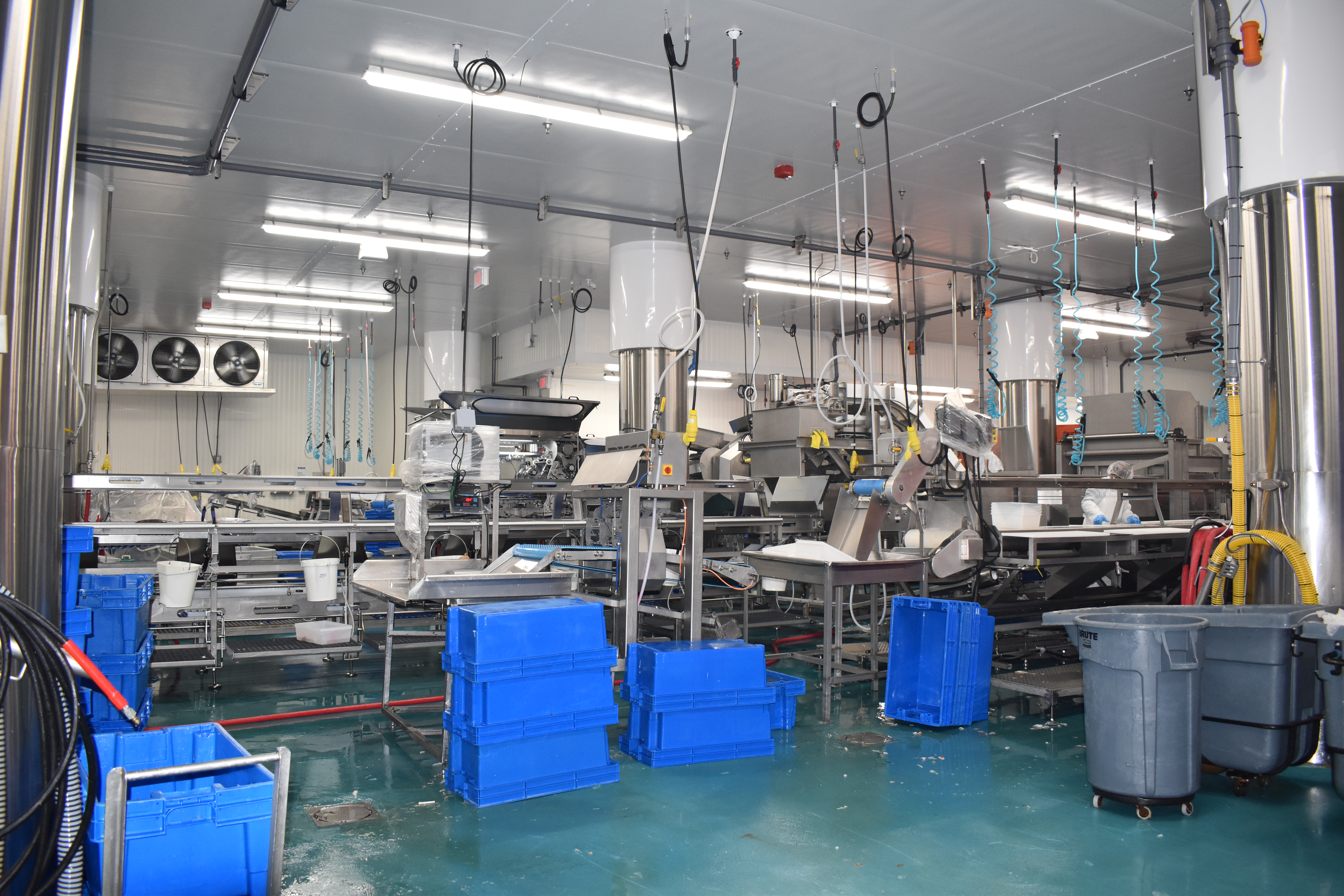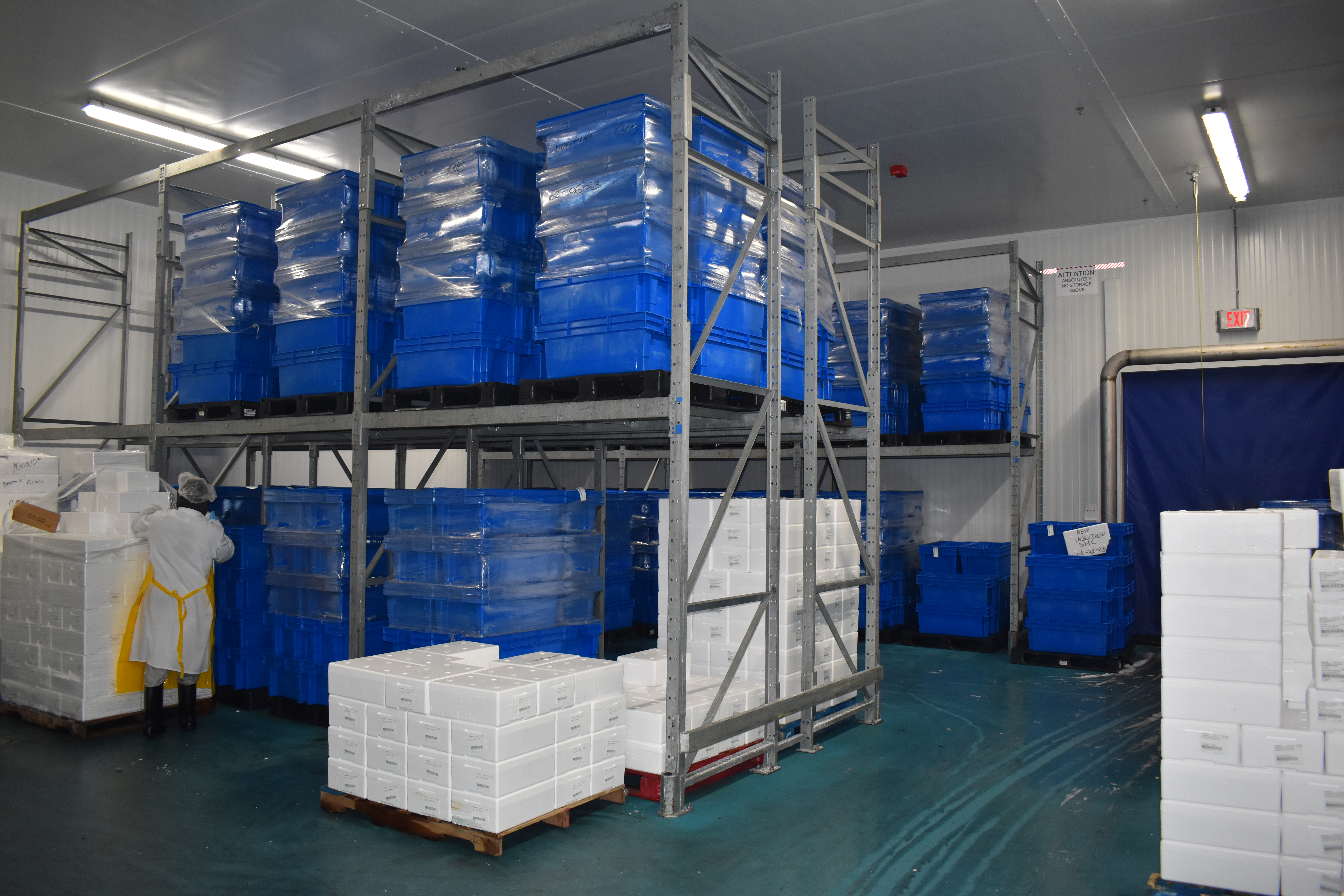 We started on the Historic Boston Fish Pier back in 1982 and until our push to innovate forced us to move to Foodmart Road in 2009. That same focus led us back across town to the Black Falcon Pier in the Seaport District. Every step of our journey allowed us to improve our processes and facilities to ensure we are supplying our customers with superior finished products for any seafood application.

The Massachusetts state health inspectors have been quoted saying, we may not be the biggest facility they have seen but it is definitely steps above the rest.

Our promise to you, we guarantee our products and commitment of service will not be beat! Thank you!
We are
Great Eastern Seafood
Meet the Team:
Bob Brandano
Co-founder and Managing Partner
Doug Nucatola
Co Founder and Managing Partner
Robby Brandano
Managing Partner
Matt Belletete
Chief Financial Officer
Chris Conte
Director of Sales and Purchasing
Scott Sawyer
Director of Food Safety and Technology
Gabriel San Martin
Chief Operations Officer
Vinny Brandano
Senior Sales Account Manager
Alan Lipocky
Sales Account Manager
Brenda Pereira
Sales Account Manager / Office Manager
Monica Martinez
Production Manager
Jesus Landaverde
Shipping/Receiving Manager